There was a time when attracting, retaining and developing internal talent was key to strengthen succession pipeline and provide business continuity. It is questionable to what extend this still holds true today. The composition of our workforce  is much more heterogeneous and diverse than ever before and this will be even more so in the future as expectations change and long term commitments on both sides are no longer believable. Developing open source inclusive cultures and having forward thinking leaders that can attract, develop and invest in people and their capabilities 
regardless
 of their employment status and their next step is the beginning of a true transformation in the 
world of work with tremendous positive impact on society as a whole.
 If we all play our part, we will all benefit!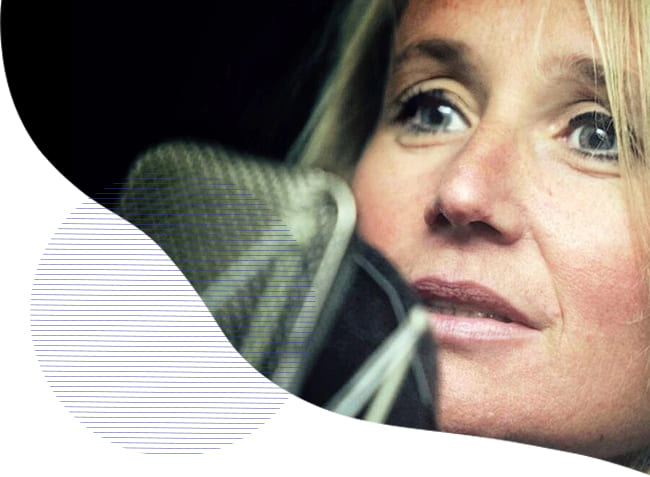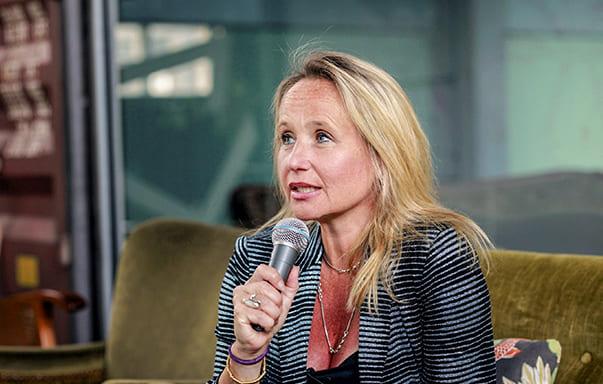 Having led numerous change initiatives and restructurings in businesses including post-integration programs linked to M&A activities, I know what it means to have to dismantle functions and teams, transfer business units to then shortly after have to close them. The emotional and transactional heavy lifting required is phenomenal and its impact on employees who leave and those who stay can be felt years after the facts. Some people say this is the new normal. I disagree.
The new normal is to transform the current way of thinking about our people and culture strategy, engagement and loyalty so that leaders and employees alike can be better prepared to face the future which will be even more disruptive than our present. We cannot imagine to achieve one without changing other. To do this I leverage my 25 years of HR Corporate experience and focus on:
Organizational cultures and leadership: level of readiness to embrace change and new paradigms of work
End to end employee value chain processes and employee experience: fluidity, clarity, coherence
Tailor made workshops for leaders, teams, employees and HR professionals on transformation and change
Executive coaching for leaders, teams and HR
Below are some ideas of what type of programs and offerings we can put together to suit your needs. If this resonates with you, let's connect!
Get in contact
Corporate programs & services
How ready is your organization to onboard, develop, reward, offboard and reboard fluid workforces while maintaining high levels of engagement and performance? How ready are your leaders in turning the difficult conversations with employees into motivational and inspiring conversations and support them as they transtion to new opportunities either inside the organization or outside? How dynamic is the mobility within and across departments with the objective to share resources for  common projects based more on capabilities, motivation and less on reporting lines and cost centers? How motivated are your employees in wanting to take control of their career and development and how willing are you to invest in career management skills?
These are some of the questions to consider when measuring your organization's readiness to lead the change proactively and adopt new ways of thinking when it comes to your long term people and culture strategy and goals.  If transformational change is at the top of your business priorities, then let's connect and talk !
Book a meeting
Design your world of work
for businesses.
This program originates from the Design Your World of Work flagship program created to help individuals take control of their professional lives and see the world of work as a world of opportunities. It can be tailor made to suit the specific needs of your organization: either to help individuals design alternative career paths within their current  organization or to learn how to proactively create opportunities outside. It is a matter of changing perspective for employers on the one hand and employees on the other on how they see the world of work. If we continue to stick to the notion of work as permanent employment and to the notion of progressive vertical career ladders within vertical functions we are not adapting our people strategy to the radical changes impacting businesses today and to the aspirations of the new generations of tomorrow who ask for different career options and more flexible work schemes.
For more information on how you can use the methodology proposed in the program and adapt it to serve your needs, click below and let's talk!
Book a meeting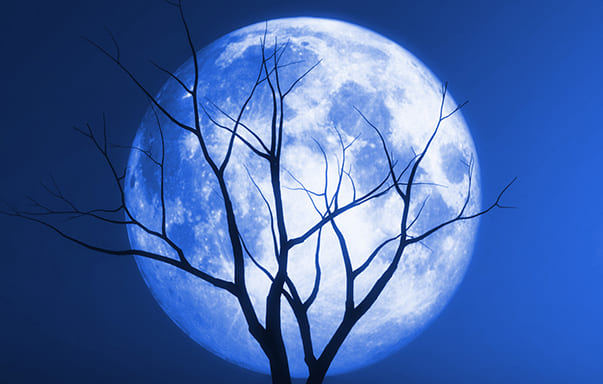 Managing transitions & change
for businesses.
Similar to the Design Your World of Work program, this course can be tailor made to suit your organization's needs. The focus is specifcally on change that impacts organizational structures, jobs, and ultimately this means people (employees and leaders). The program can be delivered in multiple ways: either to train your leaders and HR professionals and give them the tools and skills needed to lead their teams through organizational changes or we work directly with impacted individuals and give them the confidence and the resources they need to quickly move towards new beginnings, within their current organization or elsewhere.
To get a sense of what this program is about you can check the YOUR SPACE PAGE on the website or connect directly with me!
Book a meeting
COMBO SOLUTION:
Design your world of work + managing transitions & change.
Combing programs like Design Your World of Work and Managing Transitions and Change is the most powerful way for employees to feel in control of their future and  feel they have the tools they need to start new challenges with confidence and determination.  They walk away with practical methods that they can always use whenever they are confronted with restructurings, job redesigns, change of responsibilities or redundancies.   What at times may seem like insurmountable obstacles can turn into achievable goals when people learn how to do it!
Realising we need to think creatively and differently when it comes to job changes, transitions, and careers is something we all need to come to terms with as HR, as leaders and as employees. The quicker we can do that, the quicker we can move on and truly build the necessary capabilities in our organizations and in our people to make it happen! 
Let's connect!
Book a meeting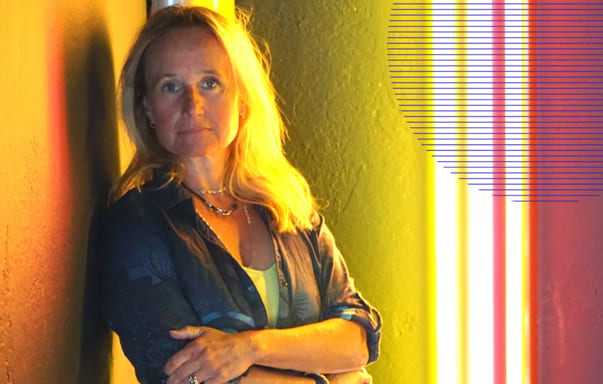 HR: Designers of new worlds of work.
I believe we are facing the greatest challenge our function and our society has ever faced and it is not about transforming HR, it is about understanding how work is being transformed and how organizations and humans need to transform as a consequence of that bigger transformation. We have seen a lot of change and transformation in these years and we are seeing the unintended consequences of many business decisions on people and our society, and we cannot simply sit, watch and execute without a vision of how new worlds of work can emerge.
Why? Because in the midst of this unstoppable 4th Industrial Revolution, the critical topic of the "human" in organizations, what it still represents, what role it still has to play and what capabilities are needed is a BURNING and URGENT one. And if it's not our function that leads this conversation, then who will do it? 
So how do we take our own function to the next level and become designers of the future? How can we prepare organizations and employees to face a radically different reality? How can we plant the right seeds for new regulations in employment laws? 
Whether you wish to be part of the transformation in your current organization or take part of the bigger change across the function as a community of HR thinkers, doers and designers, let's connect and see what we can do together!
Join the community