My albums and songs are theatrical in nature. They evoke stories and aspire to paint pictures with a mix of folk, rock and 80s pop style of music. Many legends have inspired my songwriting! From rock stars like Tina Turner, Chrissie Hynde and Deborah Harry, to voice goddesses like Barbra Streisand, Mina and Aretha Franklin, to rock bands like Toto, Queen, and everything in between, to pop phenomena like Madonna and Elton John! There is a bit of all of them in what I do  but after so many years of writing, I think I can say developed my own distinct signature!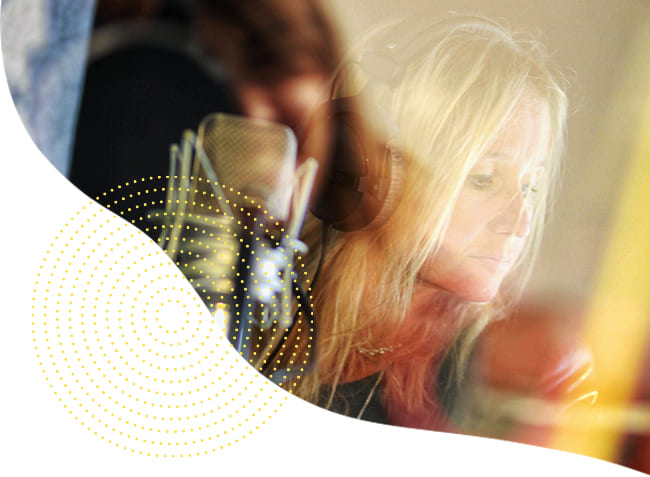 the unfolding of my music journey.
I have been writing songs since I was nine. That's when I received my first guitar and started fiddling around with it, buying music sheets and pretending to be Blondie! I took two years of classical guitar lessons and I realised it wasn't for me. However I knew that music and writing were always going to be a part of my life. They were my faithful companions and they would accompany me throughout my life experiences.
It has taken me a long time to get to where I am. In 40 years most professional singers and songwriters release about 20 albums if they have a producer and a record label to back them up and if they sell.
I released 3 albums on my terms, with no strings attached. My corporate career was my priority and I never wanted to turn music into a business I had to depend on to make a living. You can't have it all. Not at the same time. But we can continue to do what we love while being true to ourselves. This is what I have done. And here is how.
My first studio recordings date back to 1993 when I submitted my first 3 singles for EMI Italy in Milano. I still remember the meeting with the A&R Executive at the time. He said there was something interesting about my style and asked me to come back with more songs. I never did.
In 1995 I started my corporate career in Switzerland. As I was finally earning a decent living, I could afford recording more than 3 songs. Between 1995 and 1997 I recorded my first album which I never released.
In 1999 when I was working Portugal I wrote a musical story which in 2004 became my first concept album, The Sounds of Freedom. That work took 5 years to complete: it travelled with me from Lisbon, to Bologna and the CD was pressed in Neuchâtel, Switzerland. Music travels far and knows no boundaries. This time around I published 1000 copies of the album and the Book of Dreams that goes with it, but I never promoted it!
In 2008 there I was back in another studio with another album concept, The Midnight Sun, a sequel to the first one. That work also took 5 years to make and complete. It travelled from Neuchâtel, to Lausanne, New York. I wanted to make it into a dance musical. I wrote the script, contacted a Theater Director in NY for a professional review, he encouraged me to continue and… I didn't!
In the meantime from 2008 to 2011 I was part of a corporate cover band, called Overtime! The repertoire ranged from Alannah Myles to Queen to Guns & Roses. Not bad for someone who always aspired to sing like Barbra Streisand! I loved it! The power of the band and our live performances gave me the confidence I needed to get out of my shell.
So in 2013 I finally held my very first unplugged concert, Portraits, at the Lido in Lausanne.
In 2015 I had once again changed location and moved to Zurich. It took me another 5 years before going back to recording and another 7 before releasing the EP, A Woman With A Soul in 2022.
CONTACT ME FOR PRESS KIT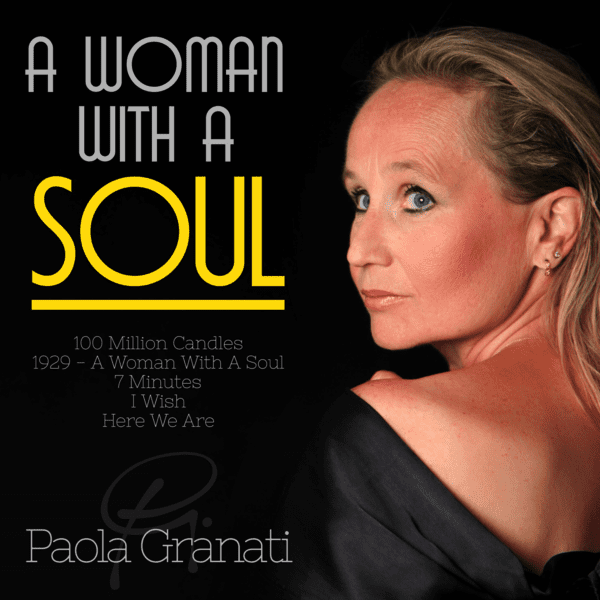 It's been a long time in the making but here it is, my new EP, A Woman With A Soul. Five songs including the single HERE WE ARE make up this new creative work. Although each song has its own story and sound, they are connected by the intimacy of the lyrics and the diversity of the topics!
A story of hope.
7 Minutes can change someone's life; from 7 Minutes of brutal violence they can become a gateway to freedom. It's not easy but it is possible. Dedicated to all those women who are victims of domestic violence. Walk on. Walk on. To Freedom.
1929- A Woman With A Soul
A tribute to our past.
It's a tribute to those women who have come before us and have made history thanks to their voices and actions. Inspired by Virginia Woolf's essay A Room Of One's Own, published in 1929, the song invites all women to fly on the wings of freedom.
For more about the making of the video, check out the special In-Between Season Episode of my podcast, The World of Work, the WoW, THE MAKING OF  "1929 – A WOMAN WITH A SOUL" MUSIC VIDEO.
The Story Behind the Song and the Video.
HERE WE ARE is a statement more than a song and the video and picture are a testimony of that statement! It was a liberating moment to finally be able to publish the song after what has been a very complicated 18 months of gestation due to the restrictions imposed by the outburst of the pandemic. To celebrate the moment I created a small community project beginning of the year and asked my friends and fans to dance with me virtually and take part of the video! What a FUN and truly AMAZING experience that was!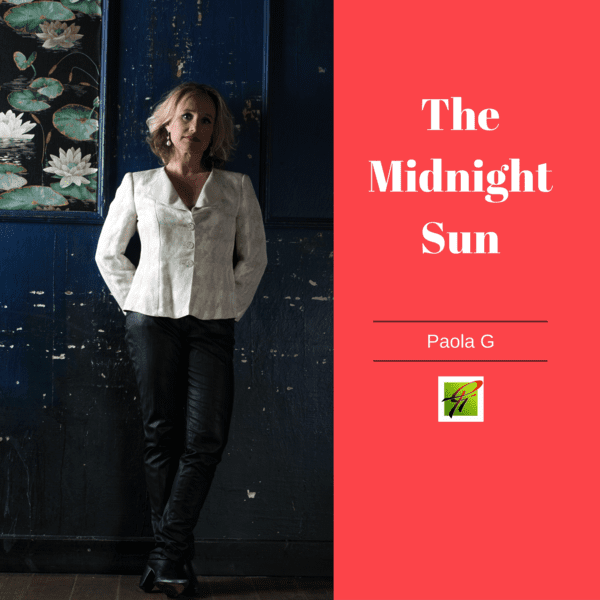 features the Book of Illusions with illustrations from Antonio Carlos Soares
My 2nd album concept which to a great extent can be seen as the sequel to the first one, the Sounds of Freedom. From the magic world of dreams, children and lightheartedness, we enter the dark world of illusions and delusions, the dangerous flip side of what dreams and beliefs can become when they are imposed on others and transformed into obsessive and divisive dogmas.
The story is about a war torn community that was initially united around the same religious beliefs but that grew apart due to divisive internal factions that fight over the supremacy of their ideas and cults . In this dramatic scenario a young woman and man fall in love but they belong to the opposing sides. How can they fight a war which is not theirs? Can love truly unite as opposed to divide? They will need to find out by putting their own lives and love at stake!
AUDIO CLIP
features the Book of Dreams with illustrations from Antonio Carlos Soares
This is my 1st album concept conceived in 1999 that took over 5 years to develop and produce! It is a mix of a fairytale and a wake up call to keep the child within us alive and well, nurture the imagination and pursue our dreams. It's a story about a "little lonesome girl who longed to change the world with a dream in her heart and a song in her soul" and her friendship with a "sad boy" who lost his dreams on trees! Through their adventures they are able to prove to the world that dreams do exist and that they are more powerful than what we dare ourselves to believe. But not everyone sees it the same way!
The album in the meantime has turned into a theatrical work called Wish Upon A Dream with new unpublished songs and a new twist to the original story.
AUDIO CLIP
Paola Granati and Paola G are one and the same but some platforms do not allow to merge names and artist pages into one. So there are two of me you can enjoy following, with the most recent work being under my full name. Thank you for listening, following and supporting!
Get informed about new releases