Your skills and your mindset are the most valuable assets you have and unlike any other form of investment, these are fully in your hands. Learning how to grow your portfolio of offerings and knowing how to point them in the right direction in order to pursue your dreams and aspirations is what the future is all about. Becoming a purposeful entrepreneur of your life may not be for everyone but it is for those of you who want to be active players, performers and change makers on this world's stage.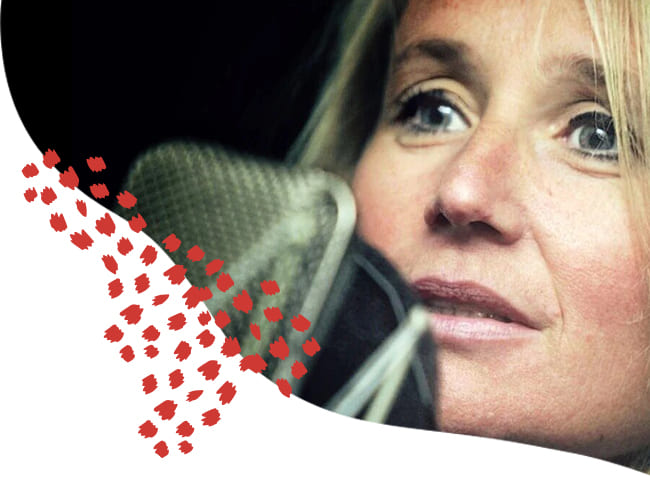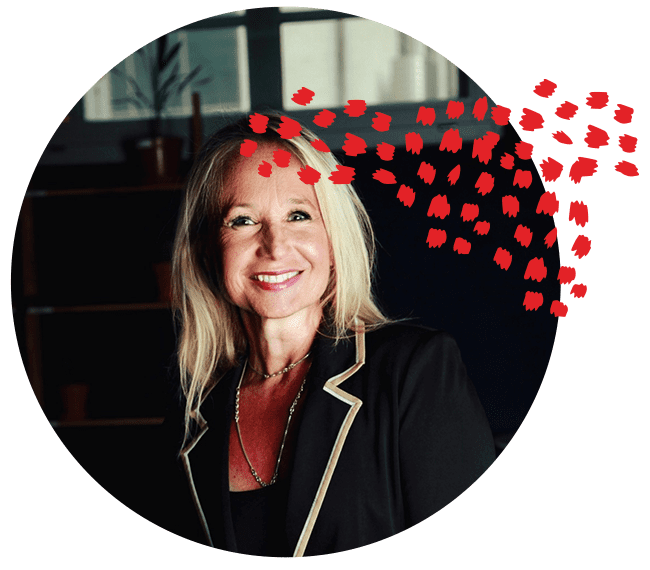 Method is everything.
Execution and perseverance
is the rest.
Throughout my career I have seen people struggle with how to go about their professional development and their sense of fulfilment in what they do. This is not surprising given the irreversible changes our world of work is going through.
But with method, perseverance and accompaniment, you can take control of your professional journey. In all of the programs and workshops I design and facilitate, I offer methods and frameworks so that you can come up with your own solutions, test them, refine the techniques and make them better in a continuous cycle of self-improvement. Once you train yourself to THINK and ACT this way, you can do just about anything! Professional and personal development is no different.
All programs come in two offerings: self-paced learning modules with videos and slides or live workshops with other participants.
If you wish to have a more personalised support you can add one-on-one coaching sessions . Choose what works best for you based on your time, budget and motivation!
DESIGN YOUR WORLD OF WORK
– YOUR WoW PROGRAM.
Taking control of your professional career and development is THE NUMBER ONE skill any given individual must have and master in today's unpredictable and unstable world of work. This is true for young graduates ready to enter the job market, for seasoned professionals with years of experience under their belt and for those who want to have options ready for themselves and pivot careers when they wish to and not only when they are forced to.
Since no one knows what the future will look like, what new professions will emerge, what new career paths will be available, this program is designed to help you stay ahead of the curve and steer your ship to the best of your abilities as opposed to feel lost in an ocean of change.
For this program I specifically talk about maps, landscapes and travels to show that the world of work is a living, breathing, multi-layered, interconnected, changing world. Not only is it being shaped at an incredible pace but the very concept of what work means is being redefined! And NOW it's your chance to do the same!
What you walk away with:
A practical framework of new paradigms, assumptions and skills needed to be successful in today's world of work
New ways of looking and designing the external market of reference and mapping out your unique offerings
The convergence of the external landscape with your internal offerings based on your skills, experience, talents, needs and aspirations
A clear map of your professional path to date and the opportunity to design alternative paths for the future
Tools and techniques to build your portfolio of offerings and position it successfully
The confidence to pitch your story and value your worth
Who is this for:
Mid career professionals who feel stuck in their current job or who have been through numerous changes and want to create their own future

Young professionals who aspire to pursue multiple paths in their professional journey but don't know how

Entrepreneurial talents looking for options to make better decisions for their career
For more detailed information about the content of the program, the duration, the cost, and how it works in practice click below and get access to your info pack!
SIGN UP FOR YOUR INFO PACK
Managing transitions
& change.
Change and transition management are big buzz word nowadays. And that's no surprise as we are overwhelmed with both! So how to stay grounded in this vortex of never-ending change? Once again it's all about method, structure and perspective.
Being able to distinguish what is actually changing and what isn't, what is ending and what isn't and being open to discover the new and the different with curiosity and playfulness are some of the techniques we can learn so that we don't get stuck in "what was and no longer is". Problems start when our past gets in the way of our future and we risk living in a reality that no longer exists.
In this program I use as a reference the Bridges Tranistion Model for which I have been certified. But the focus is less on the three stages of transition and more on the emotions we go through as we pass from endings to new beginnings and the support mechanisms that need to be in place to face what can be a bumpy process.
Any rollercoaster ride needs its safety measures! Going through transitions and transformational change is no different!
What you walk away with:
The ability to differentiate between change and transition and the various emotional states that come with transformational change

Tools to identify in which state of the transition process you are in

Techniques to dissociate from negative emotional states, reframe endings and prepare for new beginnings

Health check on the support mechanism you have in place and how to optimise it
Practical tips on how to transform any change into a discovery process and learn from it
Who is this for:
Professionals transitioning career, jobs, profession

People who have been impacted by restructurings, downsizing, and job elimination

Anyone who is going through an important change process in their life and is feeling stuck
For more detailed information about the content of the program, the duration, the cost, and how it works in practice click below and get access to your info pack!
SIGN UP FOR YOUR INFO PACK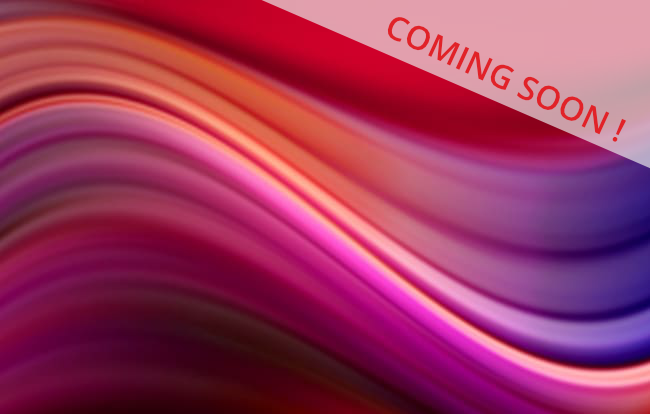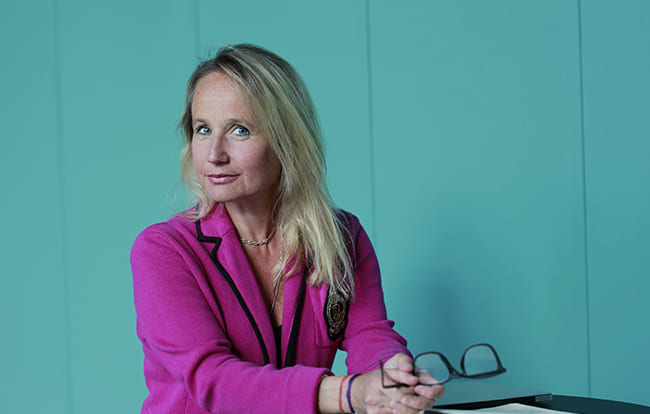 Everyone knows what coaching is but not many people know what it's supposed to do! In my experience as a coach I have seen recurring situations where clients already have the resources they need but they are either not aware of them or they don't know how to use them and optimise them. This is where a coach comes in handy! Not only to shine a light on people's inner resources but also to show how to develop the right resources to achieve the desired outcome.
Learning how to think on purpose and use our brain with clarity are the keys to living a happy life.
As a Master Practitioner in Neuro-linguistic Programming and in Neuro-Hypnotic Repatterning, my goal is to help clients reach their desired outcomes as swiftly and effortlessly as possible. This means I use a wide range of coaching techniques like language patterns, metaprograms, submodalities, logical levels, and I combine them with my professional HR experience to make the coaching sessions as practical and effective as needed.
What you get:
Personalized coaching sessions of 50' on specific goals set at the beginning
Powerful tools and techniques that help you reframe situations and get you in resourceful states
An inside-out view on how organizations work and how you can make them work for you
An honest, direct, confidential one-on-one relationship built on mutual trust and respect
Confidence to achieve whatever you set yourself to achieve as long as it is in line with well formed outcomes for you and for those around you
Who is this for:
Professionals who want to optimise their talents at work and boost their motivation
Professionals who are struggling with a specific situation at work and are feeling stuck where they are
Ambitious entrepreneurs who have a clear vision in mind and are looking for guided support on how to pursue it
Anyone who is pivoting careers, professions and wants to start a new chapter in their life
Anyone who longs to learn more about their own thinking patterns, how to notice them and how to change them when needed
Anyone who is up for grabs for an occasional «brain massage» through relaxation techniques!
Please note, coaching is not therapy. If you feel you need support on a psychological level please consult with a trusted and specialised physician. 
CONNECT WITH ME