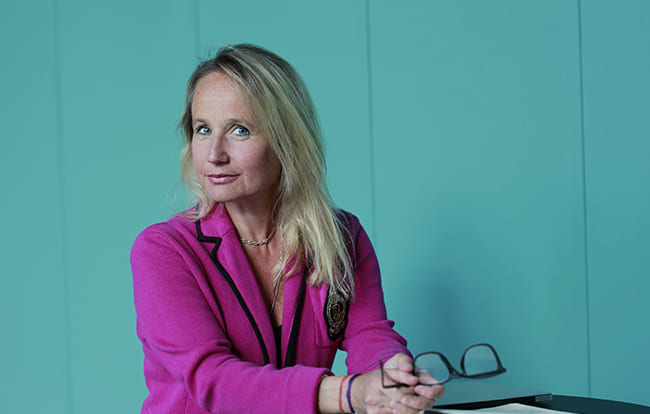 Bringing HR Leadership, Entrepreneurship & Creative Thinking Together
I was born in Rome, grew up in Sao Paulo and in New York, finished high school in Verona and pursued my University degree in Political Science and my Post Graduate Degree in HR in Milan. Since then I have lived in five other geographies and packed my bags more times than I care to remember!
Throughout my wanderings my best friends have always been this jaw dropping sense of AWE at all the beautiful and diverse places I have been so fortunate to live in and the CURIOSITY to know more, learn more, explore more and discover more.
Before starting my career in HR, I was working in very diverse areas ranging from advertising to trade shows to teaching to developing my music "voice" as an artist hoping that one day it would be heard by more people than just my family and friends!
In 1995 I was offered a role as HR Trainee in the HQ of a multinational company based in Switzerland. This was a big step for me. It was one of those sliding door moments that would determine the course of my life.
And it did. It meant embracing a profession, the HR profession, that I love and it meant pursuing a demanding business career that I am very grateful to have had even though it required a non stop 24/7 attention, energy and dedication !
Every three to five years I was "on the road" with new assignments, new positions, new challenges & responsibilities always linked to major changes and transformations and often linked to relocating to new cities. As I progressed in my career to increasingly more Senior HR jobs in countries, in global functions and in corporate, I realised how critical our role as HR is in any organisational set up: it is often at the cross roads of complex and delicate situations that require a profound understanding of the "human" in all its facets and of the business in all its urgencies to deliver results. I strongly believe that everyone at some stage of their career should have an assignment in HR – it is not only an eye opener to the others but to one's self as well.
At a certain point though I started losing that sense of AWE and CURIOSITY that have always accompanied me. As paradoxical as it may sound the constant change was getting repetitive. Even changing industry from consumer goods to healthcare and the numerous M&As linked to that as well as the possibility to continue to grow in responsibilities were no longer giving me that sense of excitement and fun needed for me to be willing to still dedicate my life 24/7 to a career and to a corporation.
My priorities started to change. Time was becoming more precious and I had other things I wanted to accomplish on this planet before moving on. So exactly 25 years after the first sliding door moment, I decided to walk through another sliding door and change path.
When people now ask me what I do, I smile and say I am an entrepreneur of my life. What does that mean? It means I don't shy away from putting together all my polyhedric passions, skills, experience, knowledge and explore new paths, new professions, new ways of looking at life and at the world of work. It means crossing boundaries between professions and realising we are much more than that! It means finding the right harmony between the arts and business, and putting music back at the centre of what it should be: a universal language that can bond people in meaning, emotions and entertainment. It also means connecting with talented people and supporting them to design their own world of work, create their own sliding door moments and live their own unique stories with their own unique voices.
Professional & Personal Development
Your never stop learning unless you choose to!
Never like today the way you invest in yourself will to a great extent determine the level of success you will achieve. Your goals will probably change in the course of your lifetime as will the type of skills you will need to develop. Learning how to direct your mind and make it work for you as opposed to against you is a skill every one should aspire to learn and master.
Organizational Performance
How you define success will determine your success!
Organizations can only achieve results through their people and how they are set up for success. This means the right design, culture and leadership is of paramount importance combined with the necessary skills, mindset, and team spirit to be able to reach a common purpose. Check out the programs included in this area. Building High Performing Teams, Leadership & Team Dynamics, Organization Effectiveness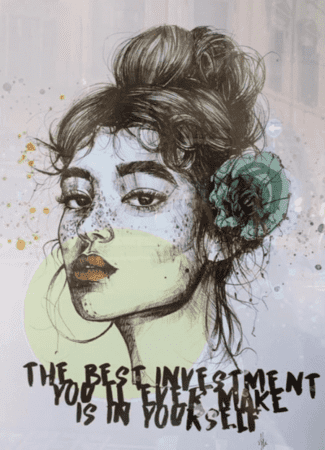 Leading Change & Transformation
Life is in constant flux and the ability to change, transform and reinvent ourselves and our organisations is what will make the difference between thriving and surviving! And it starts by seeing change as an opportunity and being part of it even leading it as opposed to avoiding it. It is in this space of transition that you get to explore, experiment, test and expand your capabilities. All it takes is method, momentum, focus and determination. Once you develop the habit of changing, exploring, experimenting you will want to continue!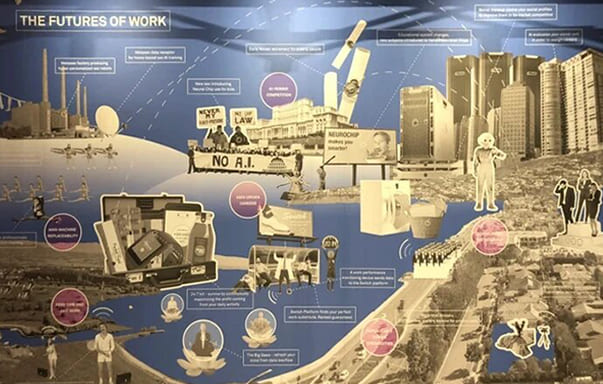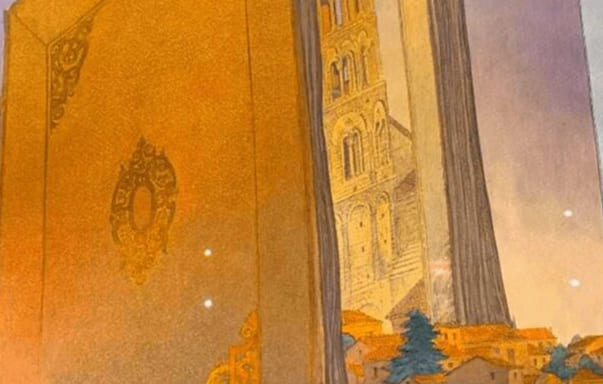 The Art of Creativity & Imagination
What makes you truly unique!
At the end of the day, no matter what your profession is and what your aspirations are, the ability to imagine will continue to be one of our greatest assets as humans! It comes naturally and it has led us to where we are today. Everything we see around us initially comes from someone who had an idea, a thought, a dream and who made it happen. Harnessing the creative state of mind is a powerful (and fun) way of finding solutions, discovering new opportunities and inventing new worlds! "It matters what stories tell stories", Donna Haraway, Biologist, Professor, Philosopher of Science
Music & The Art of Performance
Anyone who is passionate about the world of the arts knows that this is a magic place. It has a transformative power for both those who experience it and for those who create it. For those of us who are drawn into it, it is a humbling experience because you feel like an absolute beginner every time you write, produce and expose your work in front of an audience. This is a language of emotions and meaning charged with powerful energy! An art that can never truly be mastered but that can teach us what it means to constantly thrive and reach for the stars!