the
W

orld

o

f

W

ork  

CAREER

RETREAT
A

transformational

 
experience to help you map out
your next career move with
clarity
and
confidence

.
Exclusive 2.5 day weekend retreats for today's leaders
limited to 10 seats
A holistic approach in a judgment-free space to reflect, evaluate and rediscover your next steps in career and life.
The world of work is changing, and so are you. Taking time to reflect on yourself, what you've accomplished and what you still aspire to do can lead you to important decisions that impact your professional and personal relationships. These moments are exciting but can also be scary. They are complex but not complicated. They can be tackled head on in a systematic and thoughtful way. 
If you are seeking guidance and clarity on your next step, then these exclusive 10-person retreats are for you. They will give you the tools and support you need to decide what is best for you. You will be pleasantly surprised to see how rich your world of work can be when you start looking at work-life differently! 
METHOD TO THINK – TIME TO REFLECT – SPACE TO SHARE
JOIN US IN THESE BREATHTAKING LOCATIONS IN SWITZERLAND
the World of Work career RETREAT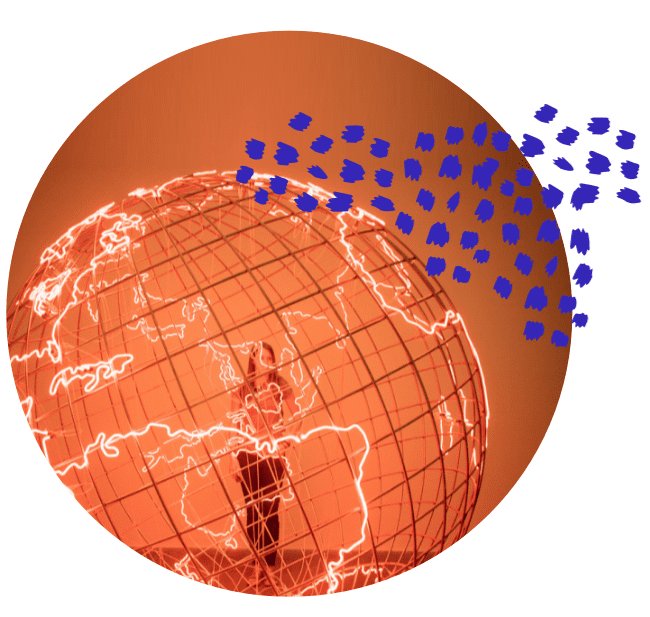 Who you are:
You seek fulfilment and not only achievement; you're already good at that!

You have goals, dreams, aspirations that you want to explore further;

You seek guidance on how to take the next steps systematically and purposefully;

You long to learn new ways of seeing your World of Work and shape it differently;

You need space to reflect and a method to articulate your thoughts;

You aspire to connect with like minded professionals as sparring partners;

You are open to think beyond the constructs and boundaries of the current World of Work;

You are curious to discover what else is out there and in you!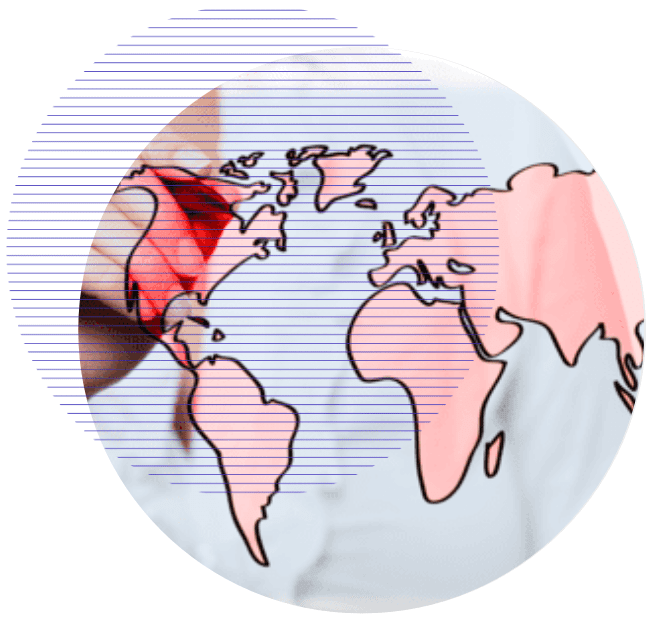 What you get:
5 weeks of regular touch points with 4 on-line guided sessions

 with your cohort.

In-person 2.5 day weekend retreat in one of the

picturesque former monasteries in Switzerland (accommodation and catering all incl.)

Systemic group coaching with me,  Paola Granati (see bio).

Cartographies and methodologies for you to design your future spaces.

Assignments and thinking exercises to put the tools and methodologies to work.

Your personal WoW travel kit to capture your reflections, learning and goals.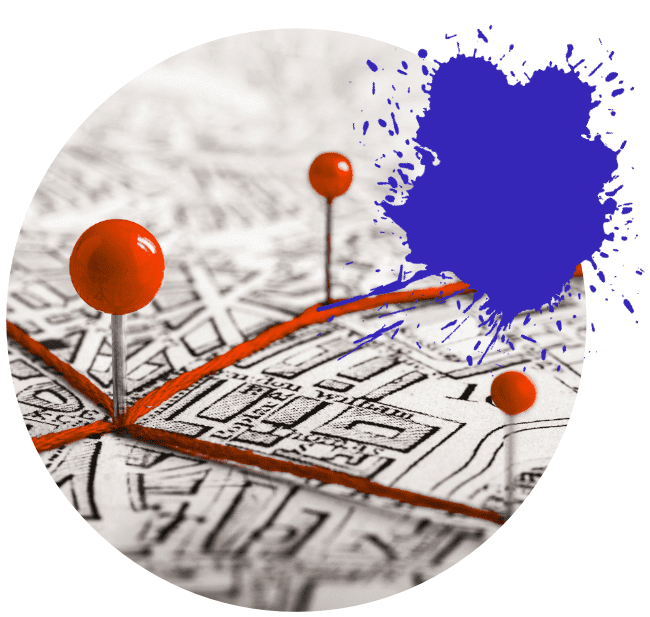 What you gain:
Headspace & time!
To reflect on yourself, your current world of work, and your future aspirations without daily distractions.
Clarity & new perspective!
Silence the noise and focus on what's important for you now. You will learn how with the WoW tools, frameworks and ways of repurposing work.
Group coaching & guidance!
To help you reveal what your natural strengths are, and where you can best put them to use based on live feedback from your cohort.
Discovery & reconnection!
Of what propels you forward and gives you that extra power needed to reach your goals safely and with successfully.
Network & community!
Of like-minded professionals who, like you, have decided to shape their future rather than be shaped by it.
Memorable & impactful experiences!
That transform the way you see your World of Work in a fun and relaxed environment.
All inclusive price (excl. 7.7% VAT and travel):
4'400 CHF
Register here!
you pay nothing until your attendance is confirmed
Meet & greet with your cohort
Program overview & housekeeping rules
What's at the heart of the conversation?

Mapping the start of your key learning goals

Open questions answered
Assignment: meaning & relevance of work, career and success for you now
On-line 1 hour
3 weeks before the Retreats start
MODULE 1
Introduction to the WoW Foundations
The World of Work as a changing and mutating territory
The 5 Winds of Change eroding and impacting our current World of Work
The Principles of LandSpaces

™

Your professional journey made of multiple "job stops" in different LandSpaces

™

The need of a new travel PAS – New Paradigms, Assumptions, Skills for new Worlds of Work
Assignment: identify the Winds of Change in your World of Work and define your PAS
On-line 1.5 hours
2 weeks before the Retreats start
MODULE 2
Introducing the WoW MAP™
Introduction to the WoW Map

™

How the External World intersects with our Inner World
Deep dive into our Inner World : our Engine, our Energy, our Direction of Travel
Discover your Power Triangle

™ and how to use it

Deep dive into the External World: Sectors & Functions
What are your preferred Districts and Neighborhoods?
Assignment: build your Power Triangle

™ and imagine 3 LandSpaces™ for your next move. 
On-line 1.5 hours
1 week before the Retreats start
The WoW Retreat
Putting into practice the WoW Method
Day 1 (afternoon): time to finally meet face to face
Recap of what we covered so far and sharing of what you discovered about your inner world and your external world
Share your current World of Work: how has it changed ? Where are you on the WoW Map

™

? What is the path that brought you to where you are today?
Day 2 (full day): time to put the learnings to work
Share your Power Triangle

™ with the group – address questions

Pair up with a colleague and discuss the 3 new LandSpaces

™ you want to be in – feedback time

Share findings and learnings in plenary
Personal time to reflect and design your future World of Work, your future WoW Map

™

for Day 3!
Day 3 (full day): time to decide on your future & make it happen
Pair up with colleague and mutually share your future WoW Maps

™

 – make sure there is congruence, clarity and all of the WoW components are aligned
Personal time to fine-tune for final presentation within the group
Present your future World of Work and make it WoW! What does your new WoW Map

™ look like?

 Which LandSpaces

™

will you be in? Why? What makes you confident you will be successful?
Group feedback
Validate your decision and confirm your personal commitment
Assignment: draft your strategy and plan to make it happen
In person 2.5 days
Oct 12 -15 Karthaus
Nov 11-13 Musikinsel
Group check in
Share high level strategy and plan
How can the group continue to support one another?
On-line 1.5 hours
2 weeks after the Retreats end
Once you participate to of one of the programs you get to be an integral part of the growing community. You own your journey but you are not alone.